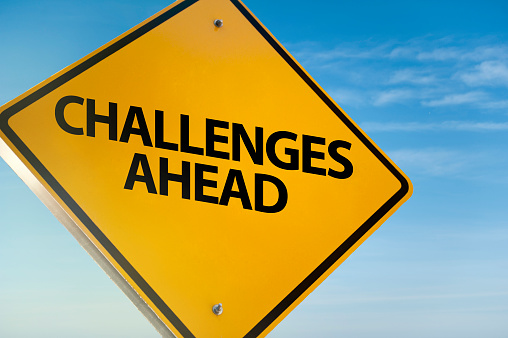 I recently attended a sales meeting where the keynote speaker was John O'Leary, the author of a #1 National Bestseller, "On Fire – 7 Choices to Ignite a Radically Inspired Life". John's story is one of overcoming amazing challenges, beginning with having 100% of his body burned in an explosion at 9 years of age. His story is one of not accepting, "No, that is impossible for you!" and proving that there are no limits if you are determined and will accept the challenge.
John's story talks about his 5 months in the hospital and years of therapy, and learning to achieve his goals even with his physical limitations.
He was able to respond to the 3 basic questions that we all ask in times of challenge:
Why Me?
Who Cares?
What more can I do?
By gaining confidence and conviction with each victory along the journey, John learned that circumstances and difficulties do not have to dictate how we respond to adversity. He realized that with perseverance and the willingness to try, achieving the unthinkable and seemingly impossible can be obtained.
True character is demonstrated by striving to apply these principles and understanding that asking the questions:
Why Me? – How am I so fortunate to have this unique opportunity?
Who Cares? – Being able to influence and encourage family and employees to reach their full potential.
What More Can I Do? – Realizing that every day is an opportunity to serve others and extend hope and encouragement.
How will asking these questions change your perspective on dealing with adversity and challenge?