Instantly and Easily Submit a Service Request
ITR's Service Desk receives many calls each day. When multiple phone calls come in at the same time, clients may be asked to leave a voice message for a callback to establish a service request.
With ITR's Client Portal, there is no waiting! Your service request is instantly placed in the service queue. As soon as you place your online service request, you will receive a confirmation and service request ID number by email. At any time you can check online to see the status of all current and past service requests.
How to use our Service Request Portal
Registering for an Account
Clients can register for a service account with ITR by calling 770-496-0366 and pressing Option 1 for the Service Department, or by sending an email to mnewton@itrps.com. Mike Newton will assist you in setting up a service account for your company. Then when a service need arises you can submit a service request online.
Clients can request additional users to an existing account by contacting the number above or by sending Mike Newton an email with the new user's name, phone number and email address. Mike will send them their new ITR Client Portal login information via email.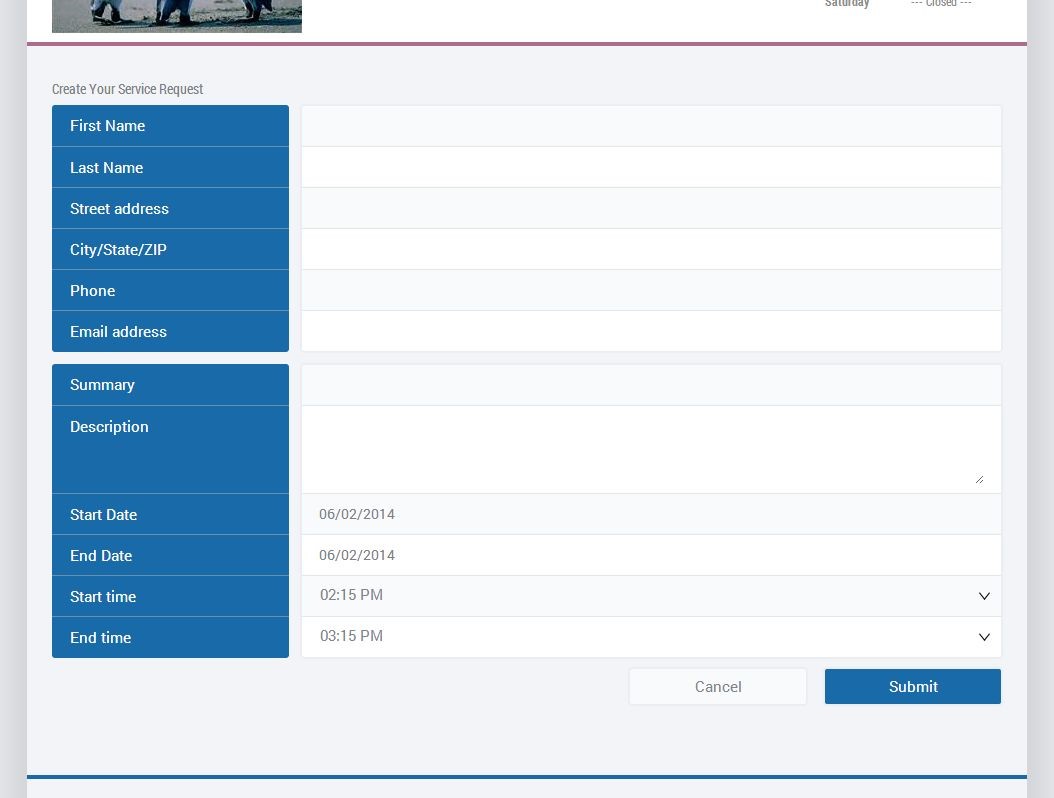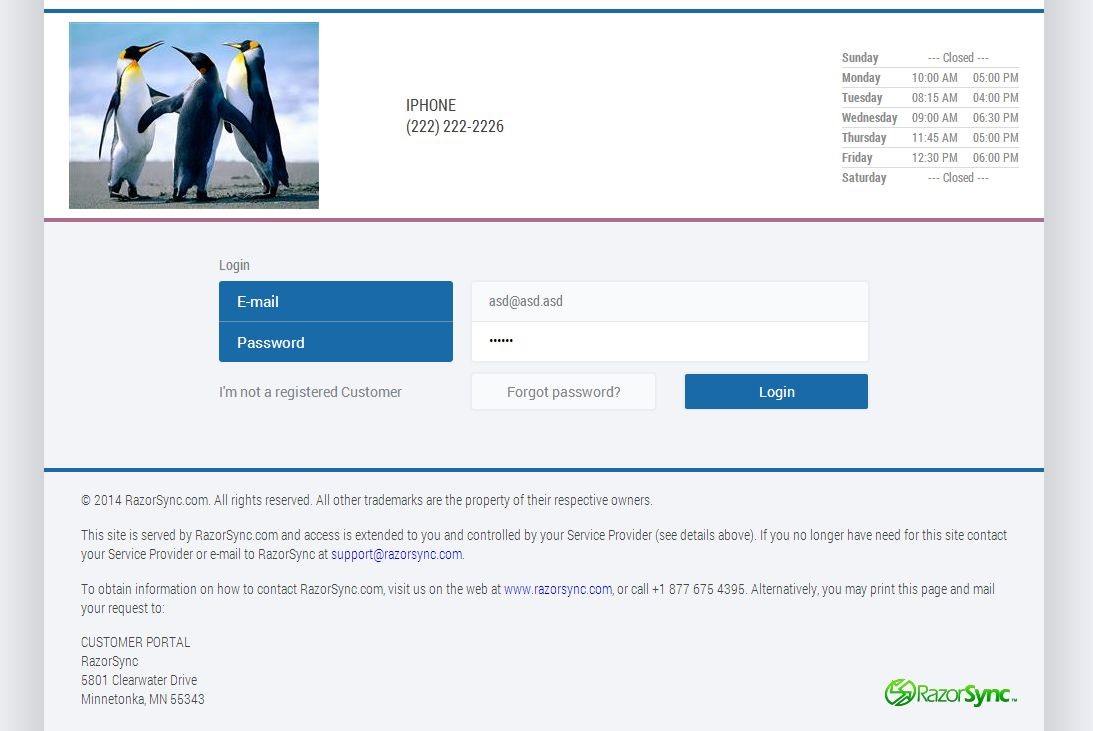 After logging in, the Home page contains the following:
Any current Service Request (unassigned)
Any current Work Order (assigned)
For Service Request details, click the arrow at the end of the line.
We look forward to helping you experience faster and more efficient service response time by using ITR's Online Service Ticket feature!