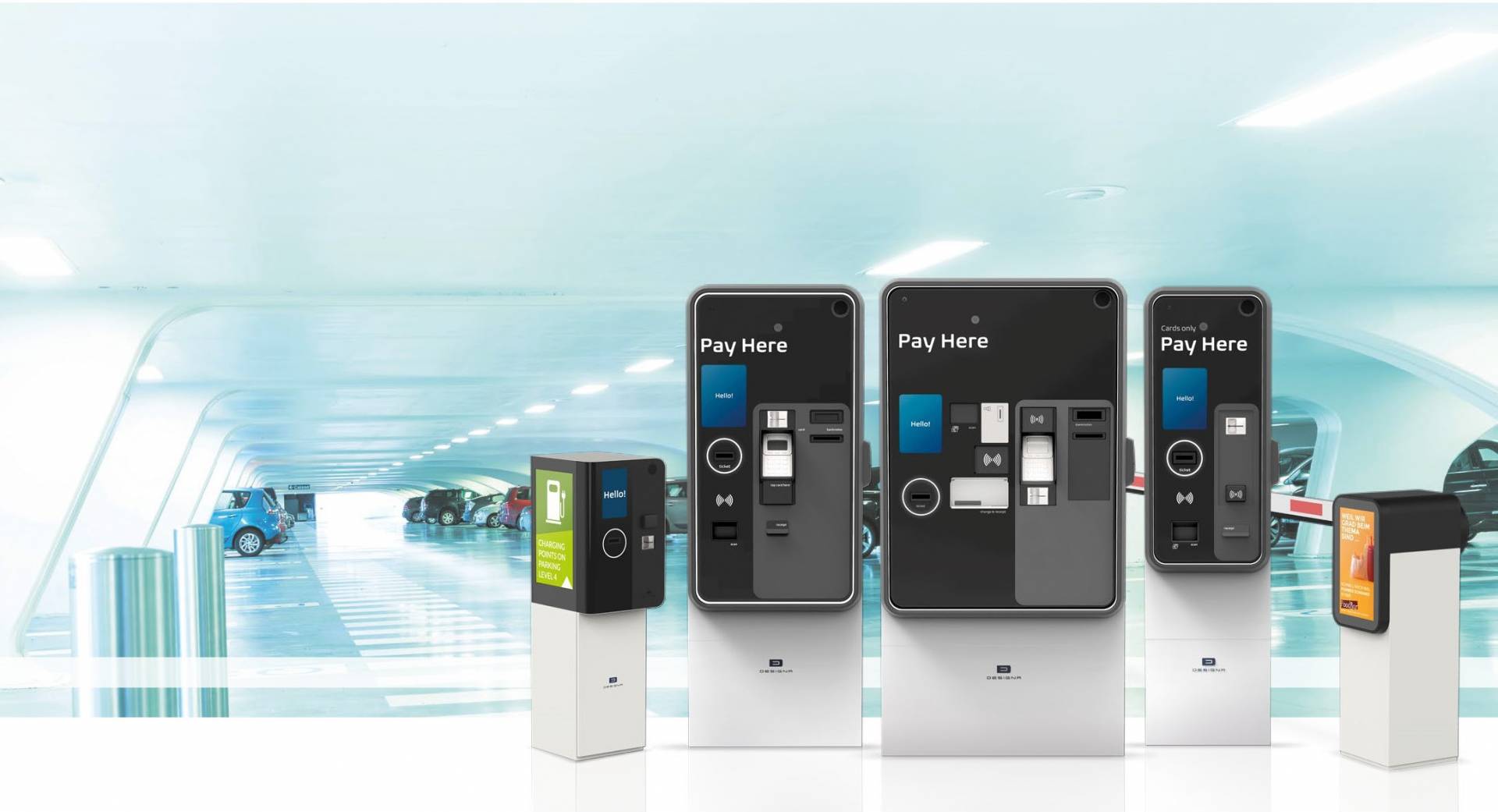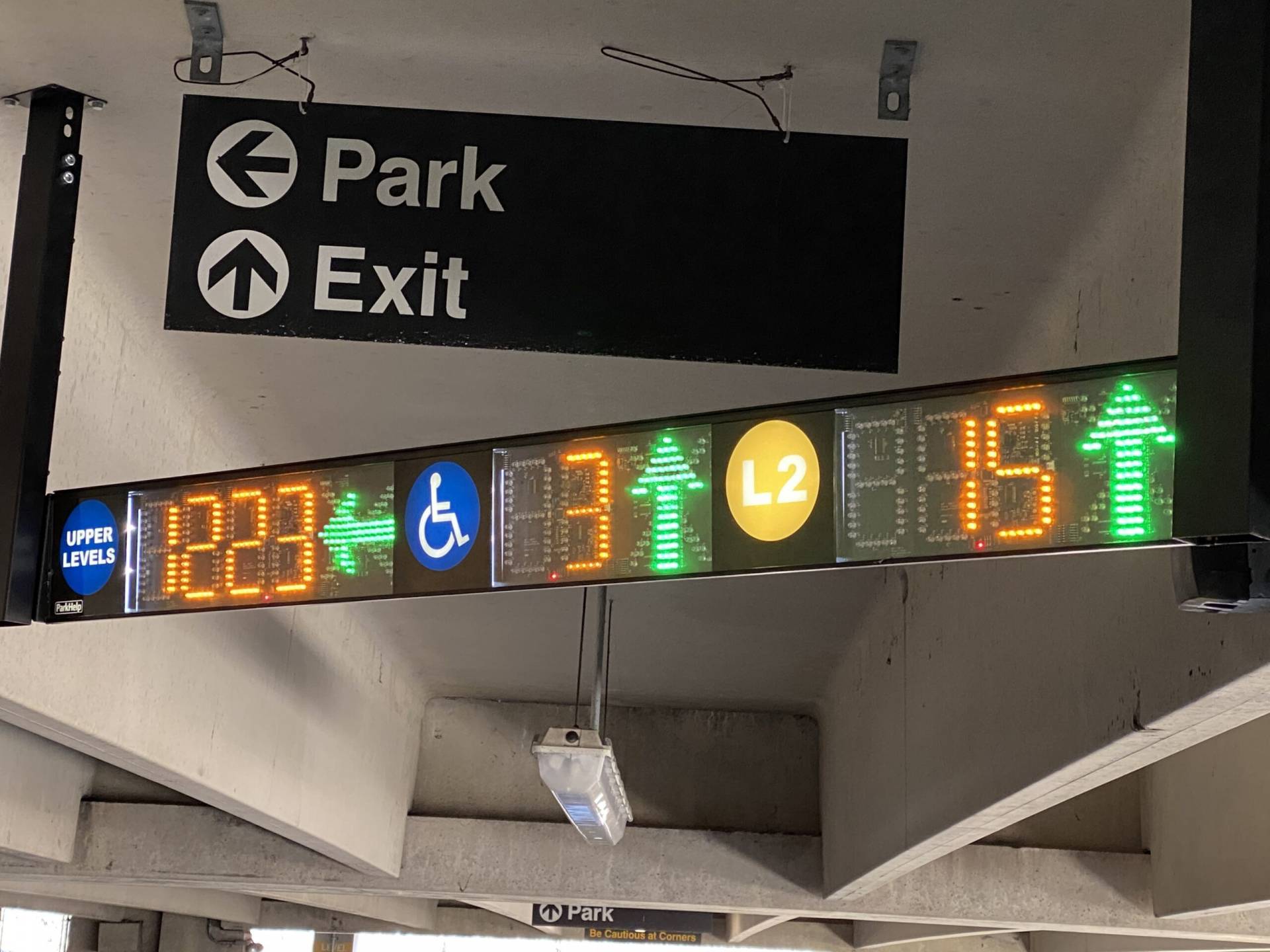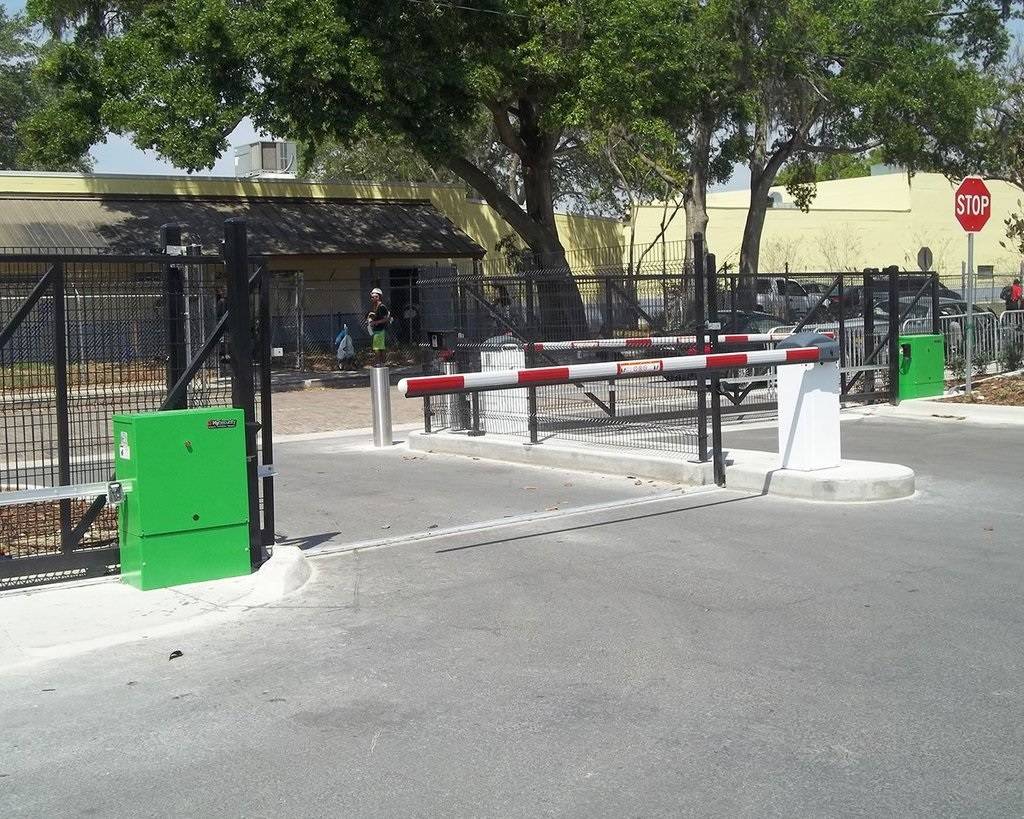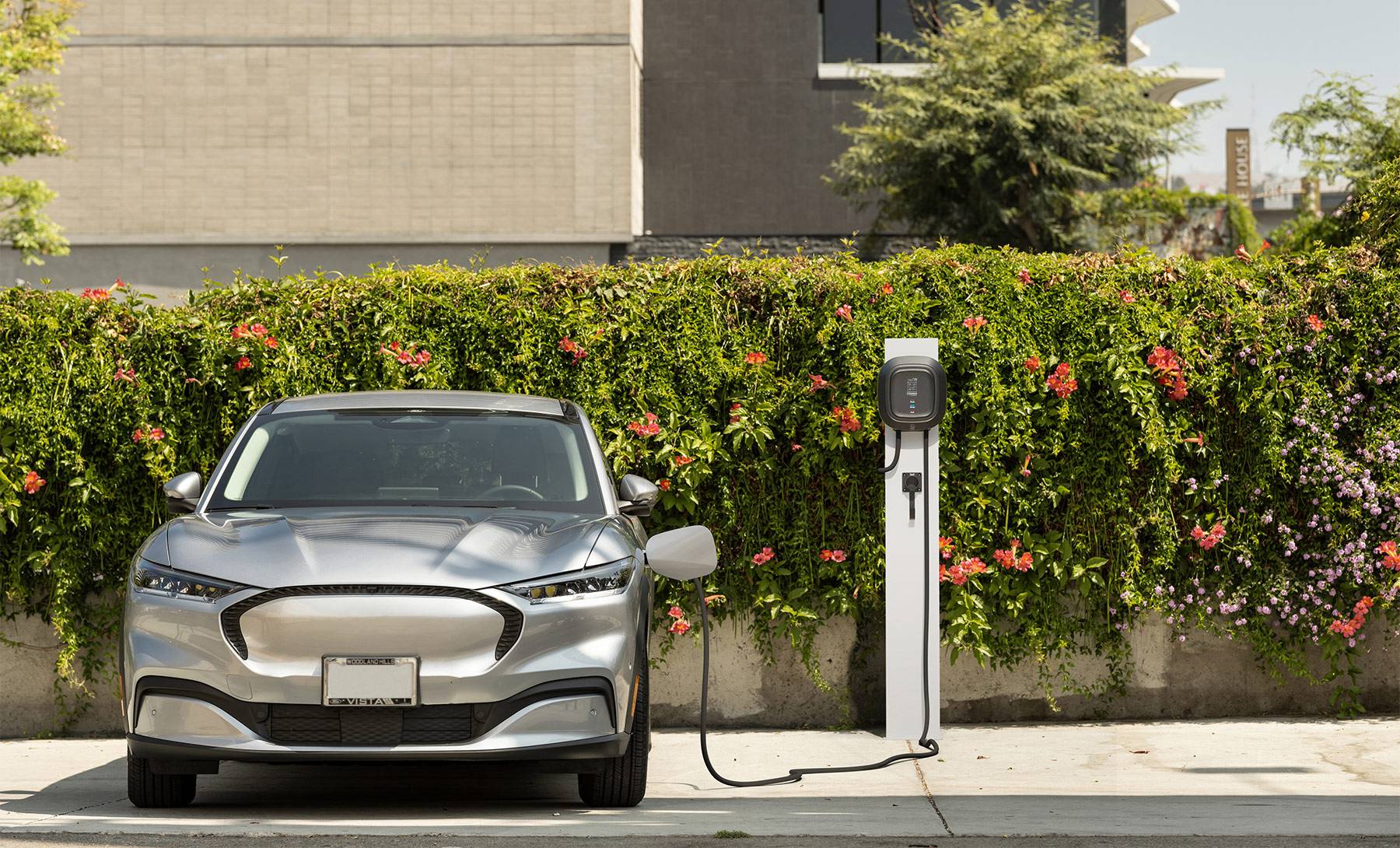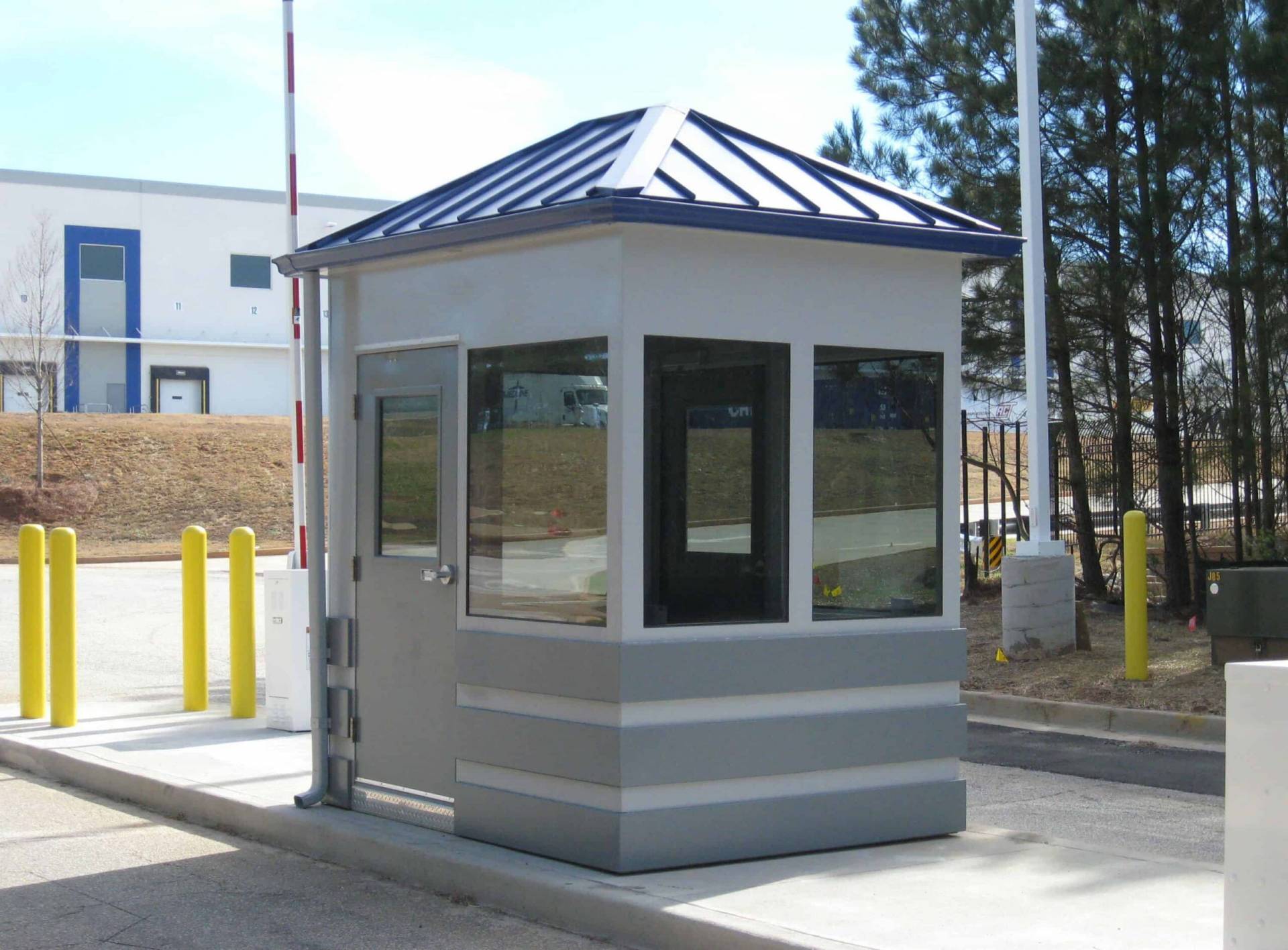 Slide 1
The Leader in Custom-Tailored, Cost-Effective Parking Solutions
With over 50 years in business, we are equipped to deliver the best Parking, Access & Revenue Control System solution
Slide 2
Quality, High-Performance & Reliability
Slide 3
Parking Guidance Systems and Dynamic Signage
Innovative Parking Guidance to Optimize & Vastly Improve the Parking Experience
Slide 4
Perimeter Security Systems

A custom solution from Elegant to Maximum Security, All with the Highest Reliability.
Slide 5
A desired amenity, increase property value, generate revenue & reduce carbon footprint.
Slide 6
From Basic Cover to Ballistic-rated Protection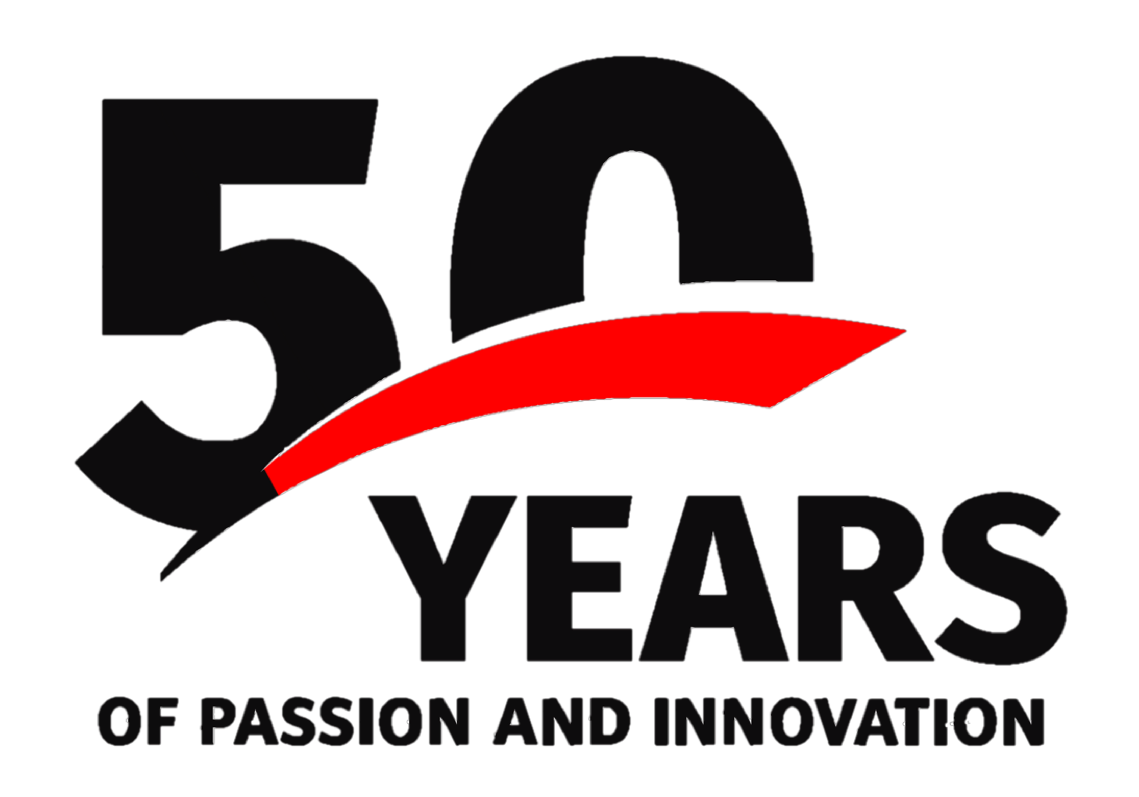 The leader in custom tailored, cost-effective parking solutions
With over 50 years of experience, ITR has the knowledge and experience to deliver complete end-to-end customized solutions to meet our clients' needs.
We are not Just PARCS, ITR is a Full Turn-Key Solution Provider. We will evaluate your needs and design a system to meet them. At ITR your ongoing support is guaranteed.
Lois Givens
CEO
Georgia State University BA, MA

Passionate about kids with LD or ADHD

Loves to travel, garden & photo journal
Michael Givens
President
Georgia State University, BBA

46 years in the parking industry

Loves traveling and being a home chef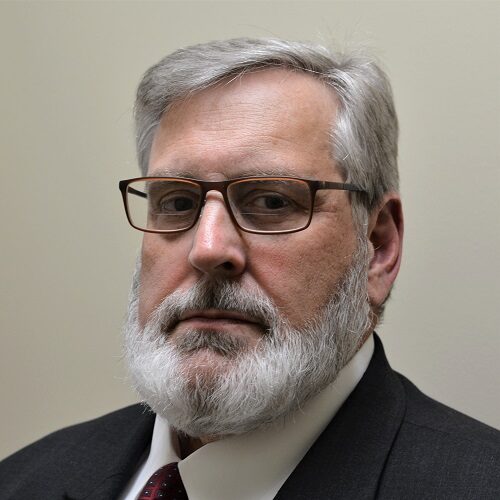 Joseph Gray
Controller
Clemson University BS

33+ years as a controller

History, political science, gardening

Music (heavy metal to classical)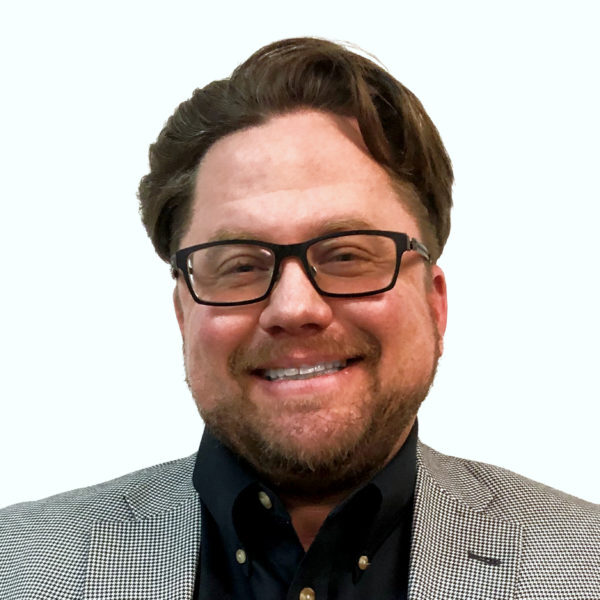 Shane Miles
Service Manager
15 years at ITR

Family first, travel, sports shooting

Off-roading adventures

Loves a good steak & seafood
Ben Dupont
Senior Project Manager
14 years in the Army as a network & communications specialist

Served in Kuwait, Iraq & South Korea

Loves Southern cuisine and red velvet cake
Our Industry Distinctives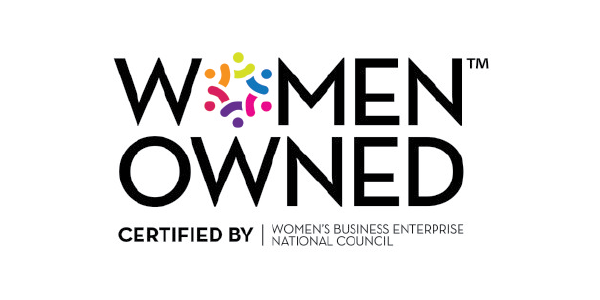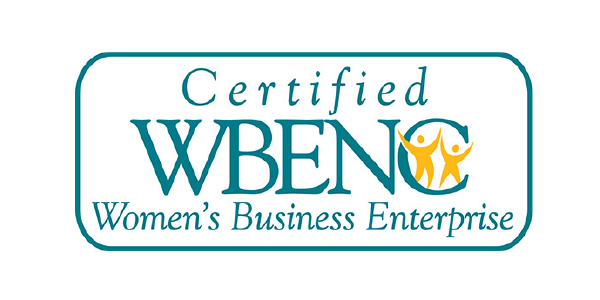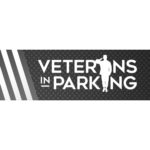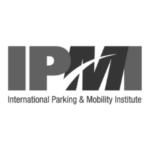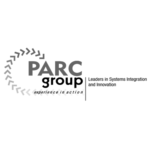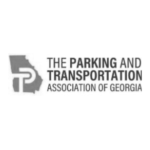 "Calls for service and the dispatch of a technician have always been an efficient process. Reporting technicians have always presented a courteous demeanor, professionalism, and a high degree of technical skill. All said, my volunteer task is made easier with ITR Parking Solution just a call or online request away."
Dr. John Russell, Wildercliff Community

"The ITR installation of the dual wire Parking Sense system is the best I have ever seen, and I travel all over the country!"
John Miesner, Grant Park

"ITR has always provided fast, friendly, reliable service. I've enjoyed working with them over the years and look forward to continuing to work with them in the future."
Ashley McGarity, Towne Park

"Our experience with ITR over the past 12 years has been amazing. The professionalism from the staff is appreciated. We experience gate incidents all too often than what we would like but when there is an incident, ITR responds immediately. A technician comes out and repairs our gates no matter what time of day. This is appreciated as well, being that we strive to keep our community secure at all times. Thank you, thank you, thank you for supporting us." 
Shonta Bass, Manor Golf Community

"I wanted to thank (Todd and your Install) team for great customer service. You should be proud of the team that you have representing your company out in the field. They are great stewards of your company."
Matt Hiel, Autozone
"I have never worked with a more professional or enjoyable field team, and it was a real pleasure for me to be a resource for Ben, Willie and the guys on this Savannah project."
Scott Meckes, DoorKing
Discover why our Customer Satisfaction is..
Modern license plate recognition systems (LPR) have 97% accuracy. Used in conjunction with a PARCs solution, ticketless ingress and egress are now possible. ITR has partnered with Quercus, TagMaster, and others to bring the best in LPR technology to your facility.
In this day and time, security is at the forefront of everyone's mind. ITR has partnered with Rytec to make sure your facility is as safe and secure as possible.
Whether on a stand or mounted, our sleek, customizable units are marvels of reimagined design, quality materials, and manufacturing cost efficiency.
Whether it's protecting a cashier, or a security guard, Booths and shelters have always been necessary to the parking industry. To meet that need, ITR has partnered with Porta-King to bring a customer shelter to meet your need.
Industrial Swing & Slide Gates are designed to protect residential communities, corporate campuses, and industrial facilities.  Products from HySecurity, FAAC, Liftmaster, ELKA, and many more will give you the peace of mind that you are secure and protected.
RFID has become a staple in the parking and vehicular access world. ITR has partnered with Infinity RFID inc., Tres, TagMaster, and Transcore to provide our customers with reliable access wherever they are.
To provide the best and latest in Parking Access and Revenue Control, ITR has partnered with Designa. Based in Kiel, Germany, Designa is known the world over as a leader in the PARCS industry.